wanna have
a piece of me?!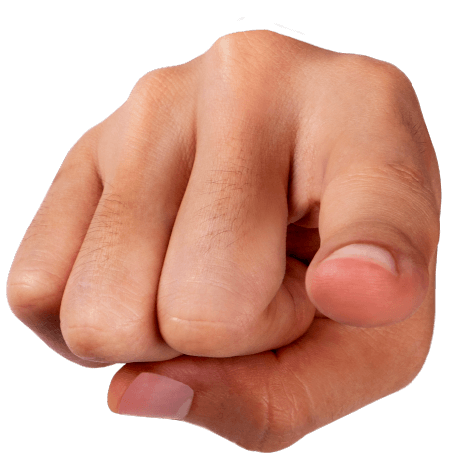 老板规定九点上班
谁规定什么日子可以吃肉干?
老天规定彩虹有七种颜色
谁规定肉干只有一种味道?
传统是用来颠覆的; 爱吃肉干,
不必择日! 天天都值得庆祝!
大胆跳出生活的条条框框,
来一口肉,干掉所有烦恼!
Boss says work starts at 9.
But who dictates when I can eat
my Bak-kwa? There're 7 colors in
the rainbow, fine, nature has its
say. But who says Bak-kwa can
only have one flavor?
Traditions are meant to be
subverted. Love Bak-kwa? You
can have your Bak-kwa & eat it
anytime, any day! Just Bak-Off
and relax! Don't wait for that
special day.
With Bak-Off, every day is
worth celebrating!
The
Manufacturing
Process
1. Purchase

Purchase ingredients only from suppliers who meet the food safety standards of the brand.

2. Process

Q-Q Food Industry Sdn Bhd processes the ingredients, marinates and semi-cooks the meat.

3. Store

The meat is stored at -18˚C to maintain the proper product condition.

4. Transport

The meat is transported in cold trucks and distributed to Bak-Off.

5. Grill

The meat is grilled every day and sold.